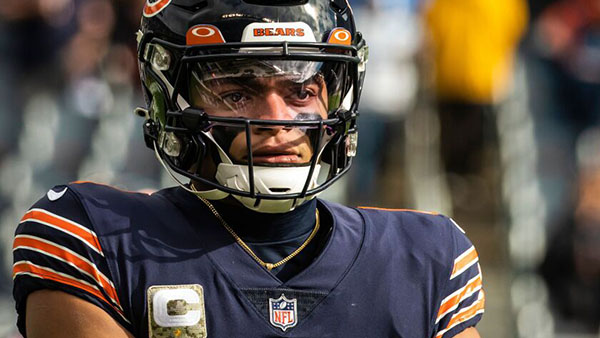 Veteran handicapper Cliff Knox digs into some of the key metrics and angles for tonight's MNF game between the Bears and the Vikings. Get Knox's top pick to bet.
NFL moneyline betting is something that you shouldn't overlook and can offer bettors special advantages in the early season. Check it out
Sportsbooks offer many season long NFL props and targeting the right ones to get the best value is key. Check it out
Here's a look of some of the NFL future bet types that may offer some value. Check it out
DATABASE
Sports Database: Research past team game results using variables such as versus opponent, home or away, grass or artificial turf, month, as a favorite or dog, point spread odds, by division and more! Start improving your bottom line today!
CHECK IT OUT
Handicapping Tips
You don't need to be a rookie bettor to get some value out of our NFL betting tips. Improve your bottom line and move into the black with these handicapping pointers.
Betting Angles
To get an advantage over the bookmaker you need to look at every angle. We've put together a group of our favorite angles to use in your NFL handicapping process.
How to Bet
If you don't know what a point spread is or a moneyline then you should read our crash course on the most popular wagers placed on NFL games. What they are and some general advice on best wagering practices.