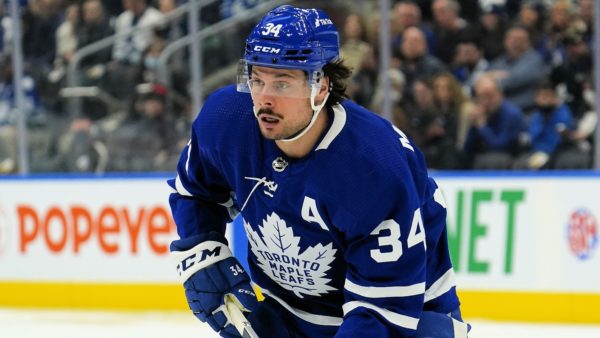 On March 13, 2023, the Buffalo Sabres will travel to Scotiabank Arena to take on the Toronto Maple Leafs. The Sabres have a record of 32-28-5, while the Maple Leafs are 40-17-8. The moneyline for the game is Sabres +222/Leafs -250, and the total is...
Choosing to bet on NHL three way lines can lead to better bottom line. Read our primer and get some tips on how to improve your profits. Check it out
Another wagering option in hockey betting is individual team totals. Find out what they are and how to bet them. Check it out
Entertainement aside, you may be missing out on opportunities to increase your bankroll betting prop bets during the NHL playoffs. Check it out
Handicapping NHL games should be broken into two halves. Games before the All-Star and games after the All-Star game. Sports bettor Schwab points on a few profitable angles for betting the NHL after the break.
BEST WAGERING VALUE
Get the best line value on the games and the most variety with NHL bests on the moneyline, puckline and totals plus periods! Click Here
NHL SERIES BETS
Time to update the hockey future odds as we roll into the home stretch of the NHL season.
DATABASE
Sports Database: Research past team game results using variables such as versus opponent, home or away, grass or artificial turf, month, as a favorite or dog, point spread odds, by division and more! Start improving your bottom line today!
CHECK IT OUT
BET ON THE NHL
NHL betting can be profitable once you hone your handicapping skills, but before you do you'll need to learn about the different wagers. Learn Here
NHL BETTING TIPS
Here are some general tips and angles to help you undercover some value during your handicapping process of the games. Check them out!