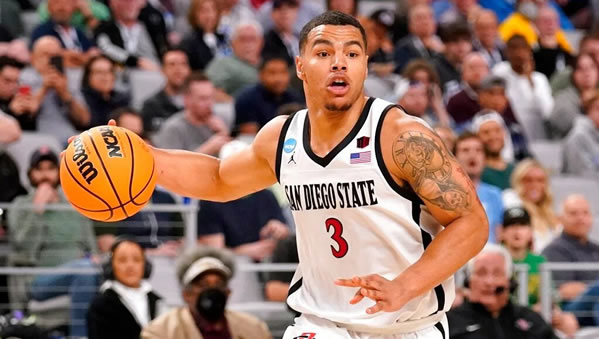 Big East meets Mountain West for all the marbles when Connecticut battles San Diego State in the NCAA tournament's national championship game Monday night in Houston. The Huskies are on an epic tournament roll and favored by a touchdown for this...
Do you like giving money away? Why bet basketball games at -110 this season when you can bet the very same game at -105? Click Here.
It's not just about a team winning. You need to know which teams bettors have been cashing their tickets on. Schwab points out some of the best teams against the spread throughout the regular season >>> Check it out!
DATABASE
Sports Database: Research past team game results using variables such as versus opponent, home or away, grass or artificial turf, month, as a favorite or dog, point spread odds, by division and more! Start improving your bottom line today!
CHECK IT OUT
Handicapping Tips
Our staff gives out some handicapping tips to help you improve your bottom line when wagering on college basketball games this season.
Betting Angles
Evey edge counts when trying to beat your bookie. Our staff provides advice on betting on totals and and gives ouit an angle on wagering on non-conference games.
How to Bet
If you don't know the difference between betting on the money line or the point spread or don't know the difference between a parlay and a teaser then reding these how to articles will get you up to speed.